As we think of it today, the internet was invented in 1989, and the first web page was published in 1991. Then, in 1994, mainstream e-commerce used affiliate marketing to sell flowers and other gifts. And of course, Amazon created the first affiliate marketing program known as the Associate's Program in 1996.
It's a great online business model. Get affiliate marketers to pitch your products to many people through blogging, product reviews, social media, YouTube channels, podcasts, and newsletters. You don't lift a finger, and those influencers reach your target audience for a cut of the sales.
It almost sounds too good to be true, a get-rich-quick scheme. But affiliate marketing has been big business.
Global affiliate marketing statistics show that the industry is currently estimated to be worth $12 billion.
But can you still make money online and work from home through affiliate networks? If you're a newbie considering getting into affiliate marketing, is it worth it? Or is affiliate marketing dead?
What Is Affiliate Marketing?
Affiliate marketing is a form of performance marketing in which a business pays affiliates for each visitor or customer the affiliate's marketing efforts bring.
Buzzfeed is an excellent example of a successful affiliate marketer. You'll see a lot of content on the site that looks like this: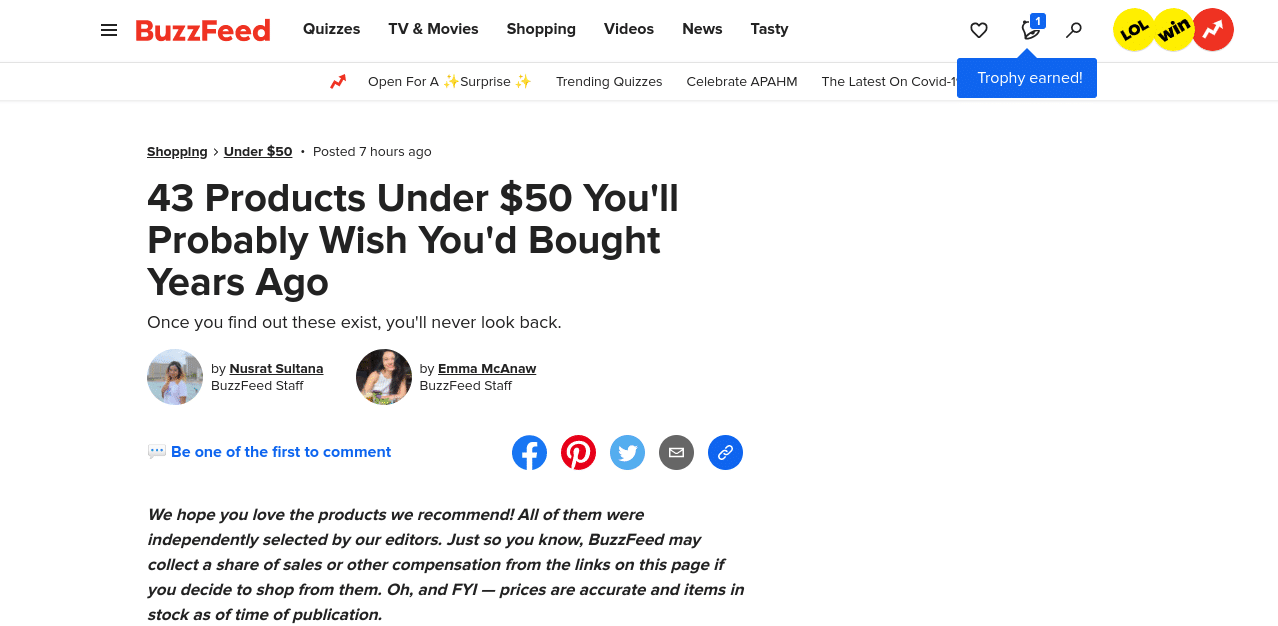 When readers buy something through a link in an article like the one above, Buzzfeed receives a cut, known as an affiliate commission. You'll notice the disclosure information too. That is required for affiliate marketing content.
How Much Money Can You Make with Affiliate Marketing?
A lot. So-called super-affiliates, affiliates who generate a large percentage of an affiliate program's profits single-handed make six figures a month, much of it passive income. Those are the Pat Flynns and Rae Hoffmans of the world. Most of us are not going to make that kind of money.
When we look at the full scope of affiliate marketer's income scale, it looks something like this:
Total newbies: Losing money.
Low-level: Up to $300 per day.
Intermediate affiliates: From $300 to $3,000 per day.
High-level: Over $3,000 per day.
Super-affiliates: More than $10,000 per day.
Even on the second rung of the ladder, you're not doing too bad! But making consistent money through affiliate networks doesn't happen overnight. It can take a year of hard work to start breaking even. But once you start making money, things can improve much more quickly than they grew.
What Are The Benefits of Affiliate Marketing?
When you're wondering if affiliate marketing is dead, you might think if you have to ask the question, there's no point in delving further. But affiliate marketing has its perks:
Low start-up costs: You won't be needing a small business or a personal loan to get into the affiliate marketing industry. You can start a blog for about $100 a year.
Work from home: You don't need a brick-and-mortar space to run an affiliate marketing blog. You can do everything that needs to be done from home or anywhere else you have a reliable internet connection. That makes affiliate marketing ideal for stay-at-home parents or those with limited mobility.
It's part-time: Starting and maintaining a blog isn't super labor-intensive. It's hard work in its own way, and the more time you can put into it in the beginning, the faster it will grow. But you can start an affiliate marketing business and grow it around your other responsibilities like your regular job, your hobbies, your friends, and your family.
You don't have to be an expert: There is a ton to learn about creating a successful marketing strategy for your blog; best SEO practices, best tools, best plugins, best affiliate offers, and a ton more. But you can learn it all as you go and most of it for free.
Passive income: Passive income is the money that doesn't require your time to earn it, and affiliate commissions are a great example. You write an evergreen article on "10 Classic Pieces Every Women Should Own" on your lifestyle blog and add your affiliate link to each piece. Each time a reader buys an item on the list using your link, you earn an affiliate commission, but you only had to write the blog once.
Is Affiliate Marketing Dead?
I'm happy to report that affiliate marketing is not dead. There are some statistics to back this up.
In 2015, Americans spent $4.21 billion on affiliate marketing and spending has gone up every year since. An estimated $6.82 billion will be spent by Americans on affiliate marketing in 2021.
According to Google Trends, the term "affiliate marketing" continues to be a commonly searched term.

Affiliate marketing is alive and kicking, with 81% of brands using it as part of their digital marketing strategies. Additionally, 20% of publishers use affiliate marketing to generate revenue each year.
Amazon Delivers a Blow
The scramble to answer the question Is affiliate marketing dead? may have at least in part been kicked off in April of 2020 when Amazon decided to cut their affiliate rates for several product categories.
For example, the rates for furniture and home improvement products tumbled from 8% to 3% and grocery products from 5% to 1%.
The groceries were an especially tough blow. It went into effect very early into the COVID-19 pandemic when many people were afraid to go out for essentials like groceries.
Sidenote: Plenty of part-time bloggers with affiliate sites lost their jobs or saw a reduction in their hours, so Amazon's decision was especially problematic and dramatically reduced their affiliate income at the worst possible time.
Add to that the number of bloggers, particularly newer bloggers, who were only part of the Amazon Associates program.
No matter what business you're in, it's a bad idea to put all of your eggs in one basket.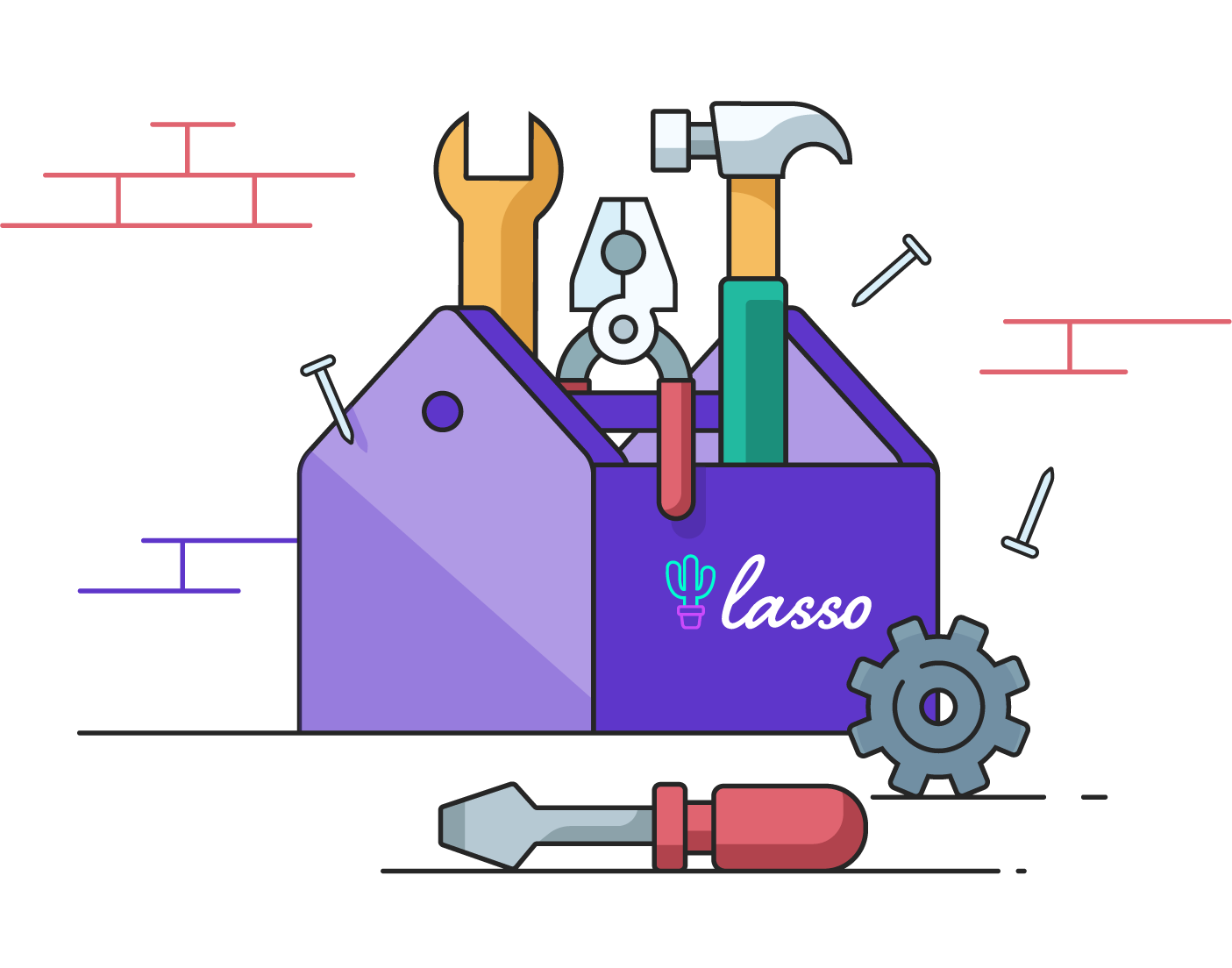 Get our FREE toolkit and checklist for writing articles that convert.
Pivoting
All industries change over time, and doing what you've always done as those changes happen around you is a good plan for failure. And things like algorithm changes from search engines can add insult to injury in an already highly competitive field.
So is affiliate marketing dead? No. But let's explore additional options that might make sense for you depending on where you're at in your blogging journey.
Diversify
There is more than one way to skin a cat, and there is more than one way to make money with a blog.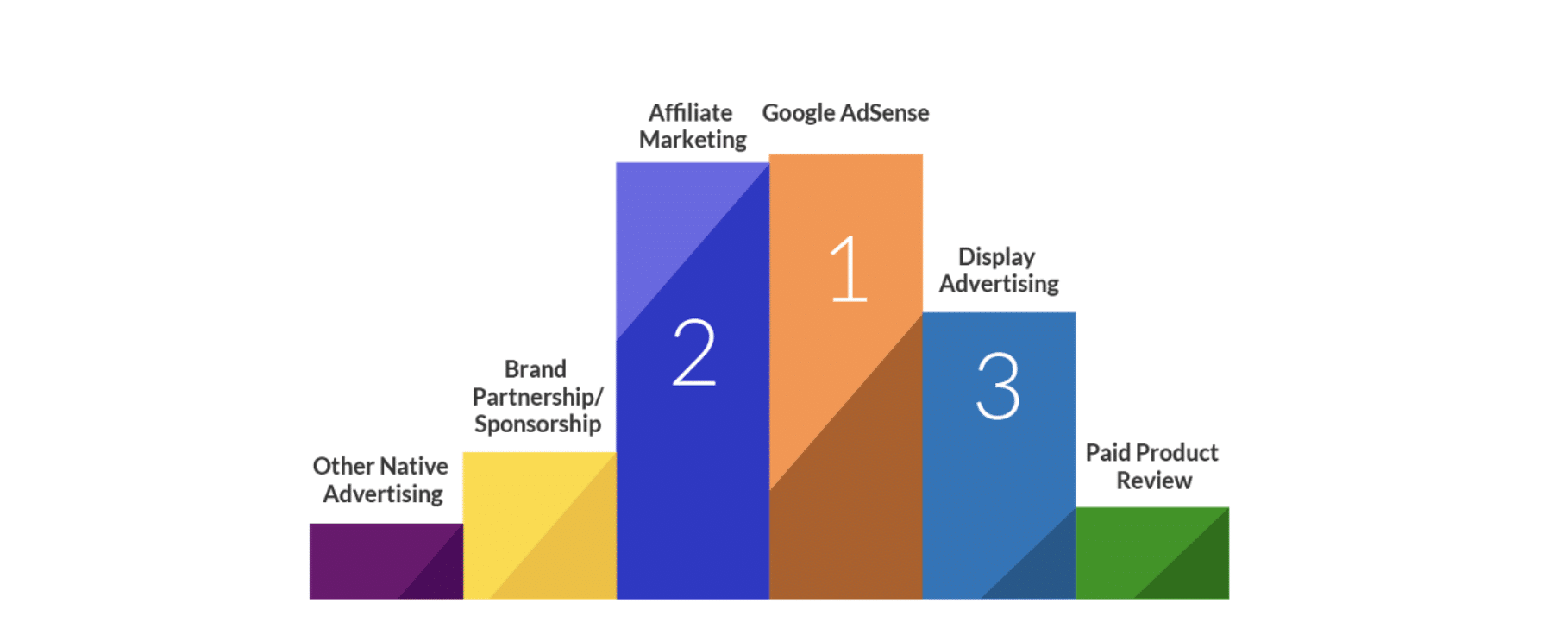 A survey conducted by Viglinks lists Google Adsense and affiliate marketing as the top revenue sources for publishers. AdSense allows publishers to use text links to route readers and subscribers to merchant sites.
There's much debate over which is better with the majority favoring affiliate marketing (and with good reason). Harsh Agrawal of Shout Me Loud sums it up nicely:
Affiliate marketing pays more than AdSense.
Display Advertising
Display advertising or banner ads are a box or banner on a site that is distinct from the rest of the page and is clearly an ad. A display ad can be a static image, a video, an animation, or an interactive application.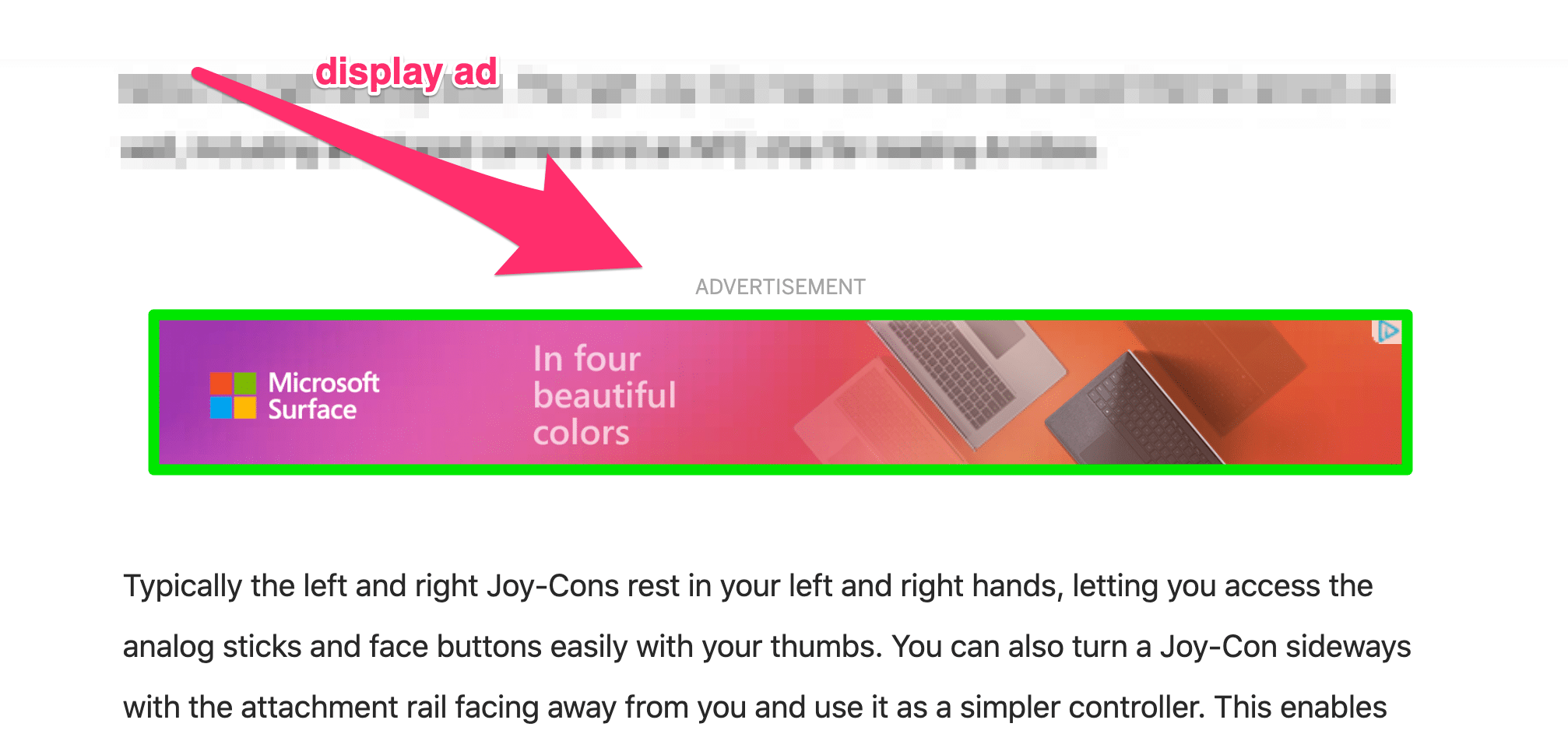 When a reader clicks on the ad, it takes them to a company's dedicated landing page or website.
Brand Partnerships
Brand partnerships or sponsorships are when an influencer is paid directly to promote a product. You'll see this kind of relationship in Facebook groups or on Instagram frequently, like a "health influencer" promoting a dietary supplement.
The influencer must be very upfront about this, just as is the case with affiliate marketing, or there can be severe consequences.
The FTC (Federal Trade Commission) can bring a case against you if you fail to disclose sponsored content or fail to disclose it accurately.
Paid Product Reviews
Paid product reviews are pretty self-explanatory.
A company provides you with a product or service for free in return for a review, and you may get a commission when your readers or subscribers buy that product or service through your site.
Paid product reviews can be a bit of a dangerous game.
Sidenote: To make as much money as possible, some people may be tempted to review any old thing whose company will pay them. That can mean they're willing to review things that aren't all that relevant to their audience.
Or worse, that they'll give positive reviews to bad things. The audience buys them based on the word of a content creator, finds them to be lacking, and no longer trusts that creator and stops reading, watching, or listening to their content.
Further Reading:
Native Advertising
Native advertising is paid content like reviews, articles, infographics, and videos. How is it different than display advertising?
Native advertising is "cloaked" in a way that makes it hard to discern from a site's regular content. The look, style, and subject of the ad are very similar to the rest of the site.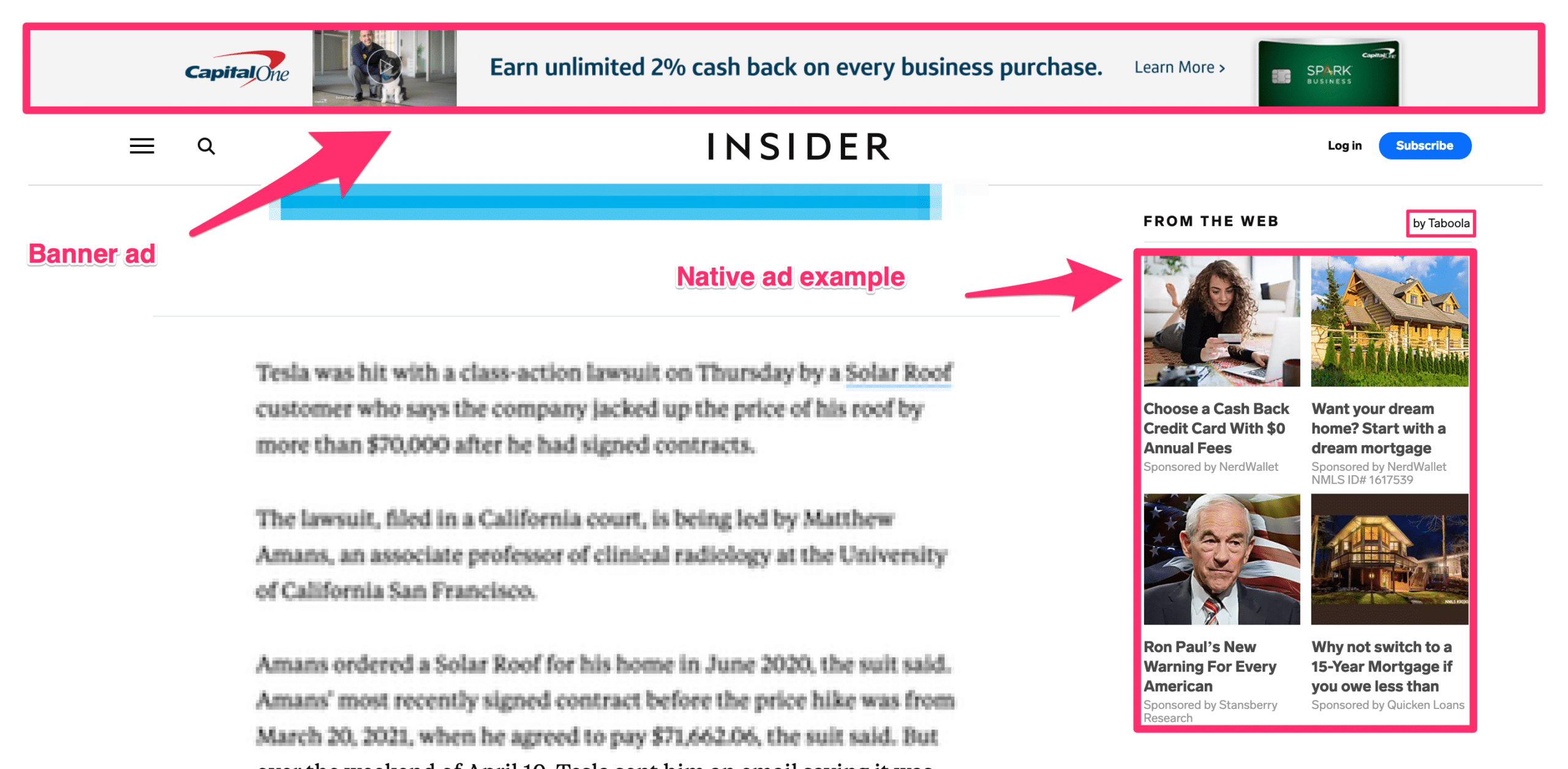 Typically, you'll see the native ad platform the website uses appear next to the sponsored content. In the above example, it's Taboola.
The FTC also has regulations regarding native advertising:
The disclosure should appear as close as possible to the native ads to which they relate.
Communicate in clear, unambiguous language like "Paid Advertisement," "Ad," or "Sponsored Advertising Content" rather than "Promoted," or "Presented By," which can be misleading.
Utilize conspicuous visual cues to distinguish sponsored content, such as easy-to-read fonts, colors, and shading.
For shared or linked ads, the disclosures must travel with ad content.
Further Reading:
Explore Alternative Affiliate Programs
Amazon Associates is a must for affiliate marketers, but as we saw above, if you're solely an Amazon affiliate, you could get burned.
There are plenty of other affiliate networks and affiliate product programs that you can and should join based on what is suitable for your site and target audience.
ShareASale is an extensive affiliate network with more than 4,000 merchant partners. And many of those partners have exclusive relationships with ShareASale. As a result, this network is very beginner affiliate-friendly.

FlexOffers is another massive platform that connects advertisers and brands with big budgets with content creators.

CJ Affiliate has been around since 1998 and works with more than 3,000 leading advertisers and brands.
Further Reading:
Use the Best Tools
Affiliate marketing isn't dead, but it is much more competitive than it has been in the past. To succeed in a crowded field, you need the right tools.
Lasso
Using Lasso makes your job as an affiliate easier. It's an all-in-one WordPress affiliate plugin that lets you create custom affiliate link displays, find unmonetized link opportunities, and manage all of your affiliate links in one place.
Our Pick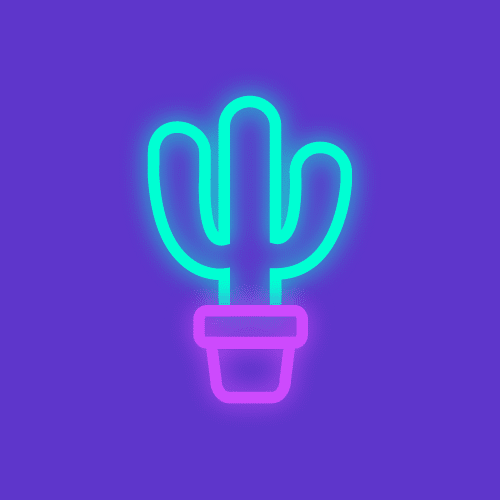 Our tool integrates with Google Analytics so you can track clicks and measure performance. It also provides alerts when your links break.
Affiliates created Lasso for affiliates. You can try it free for 14 days.
Further Reading:
SEMRush
SEMRush is an all-in-one suite of tools that will help you improve your online visibility and glean important marketing insights. For example, you can use SEMRush to analyze your competitor's sites, keyword research, and Google Ad campaigns.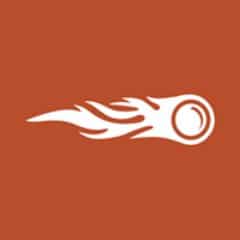 SEMRush Affiliate
SEMRush is an all-in-one toolkit for digital marketing professionals. Perform keyword research, check your competitor's backlink profiles, and more. They offer a 40% recurring commission and a 10-year cookie duration.
Become An Affiliate
We earn a commission if you make a purchase, at no additional cost to you.
The tool will also allow you to run site audits, track the competition's keyword strategies, and find new backlink opportunities.
Clearscope
Clearscope uses SEO content optimization, so search engines drive more organic traffic to your site. The tool will show you what phrases to target based on keywords people are searching and will suggest related keywords.
Existing posts are further broken down into readability scores, word count, and content type. Clearscope offers a Google Doc add-on and WordPress plug-in for real-time optimization as you write.
Further Reading:
Long Live Affiliate Marketing
Is affiliate marketing dead? No! If you're thinking of starting a site, affiliate marketing can be a great way to make money online and from home. But affiliate marketing is no longer new, a secret, or even a poorly-kept secret. The guy in the cube next to you probably has an affiliate marketing site!
So if you want to make a living or even make it a profitable side hustle, you will have to work harder, diversify, branch out, use the best tools, and above all, always create compelling content that provides value to your readers. 
Our creations in your inbox, weekly.
We've built multiple six-figure online businesses that our moms are proud of.
We'd like to help you do the same.