A Better Geniuslink Alternative
Lasso and Geniuslink work hand-in-hand, but Lasso has a lot of the same features as Geniuslink, plus a whole lot more control.
Sign Up For Lasso
The Difference Is Clear
| | |
| --- | --- |
| | |
| | |
| Auto-Monetize Amazon Links: | Auto-Monetize Amazon Links: |
| | |
| | |
| | |
| | |
| Link Management Dashboard: | Link Management Dashboard: |
The Affiliate Tool That Does Everything
Auto-Monetize Amazon Links:
Link Management Dashboard:
Auto-Monetize Amazon Links:
Link Management Dashboard:
This Table Was Made With
Lasso
☝️
With Lasso You Get:
Product Displays
Comparison Tables
Google Analytics Integration
Link Management Dashboard
Link Groups, Grids, Custom Fields, and More!
Geniuslink Vs. Lasso
Comparing Geniuslink vs. Lasso? It's a no-brainer.
Works With Any Affiliate Program
Link Cloaking (non-Amazon)
Manage Links In WordPress
Add Links From The Post Editor
Amazon Associates Integration
Multiple Customizable Themes
Price, Title and Images for Chewy, Walmart, and more...
Google Analytics Integration
Multiple Amazon Tracking IDs
Seamless Performance Integration
30-Day Money-Back Guarantee
See How Lasso Works in 72 Seconds
What You'd Miss If You Choose Geniuslink
5 Reasons Geniuslink Users Are Switching To Lasso:
Increased Revenue
Simple Link Tracking
Revenue Tracking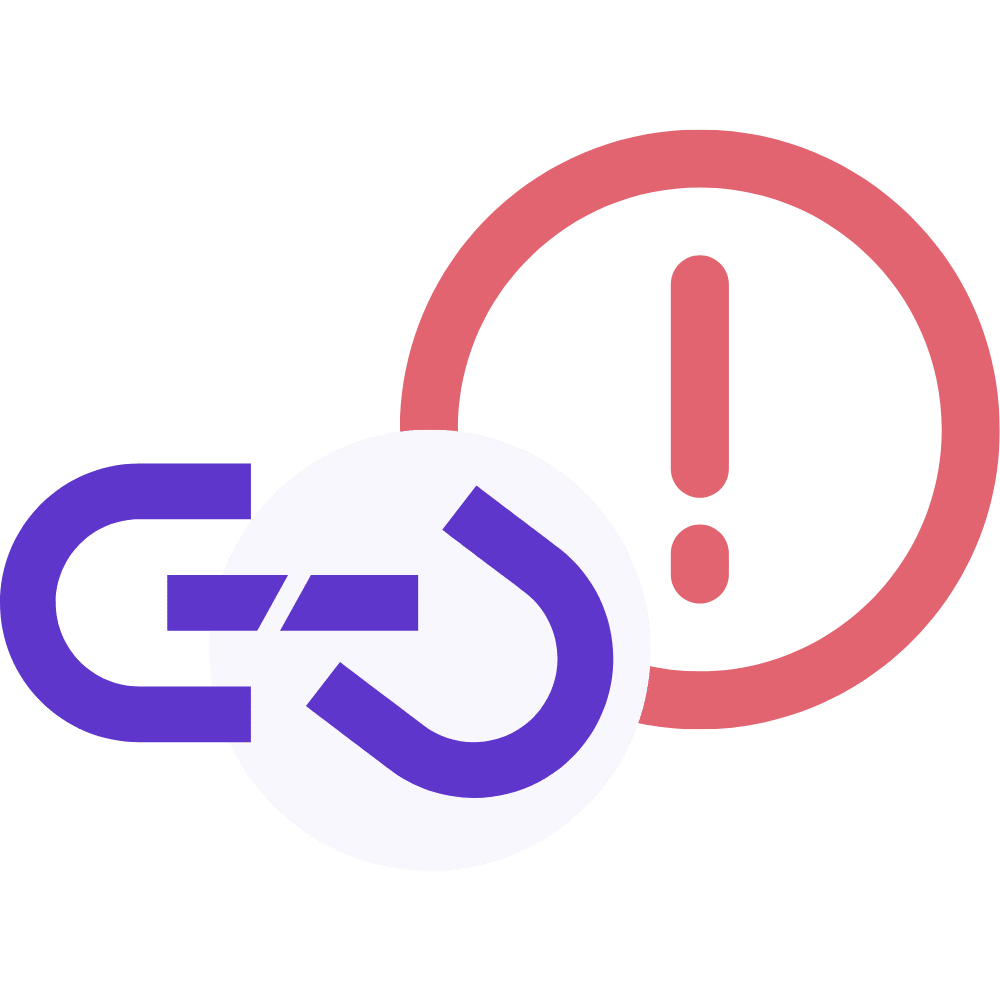 Broken Link Alerts
Industry Leading Support
Solutions For All Your Affiliate Marketing Needs
Use Lasso to solve any problems your affiliate site may be facing.
Geniuslink FAQs
What Is Geniuslink?
Geniuslink is an intelligent URL shortener that makes sure your site's links stay monetized.
Is There a Free Version of Geniuslink?
Geniuslink doesn't offer a free version, but it does have usage-based pricing and is very affordable.
Does Geniuslink affect SEO?
Since Geniuslink doesn't directly affect your site's content, it won't hurt your SEO, but it won't help it either.
Does Geniuslink allow click tracking?
Geniuslink will track performance on their end for the clicks that they process. If you want reliable click tracking, integrating Lasso and Google Analytics is your best bet. 
Geniuslink Vs. Lasso - Which is better?
Lasso offers more features than Geniuslink, but they work best together. Use Geniuslink to monetize your links, and Lasso to optimize them. 
Capture the full value of your existing links.
Use Lasso product displays and automations to earn more with your blog.
Get started