The AAWP Plugin Alternative That Doesn't Require API Credits
Does managing affiliate links feel like a full-time job? Want to promote more than just Amazon products? You've come to the right place.
Sign Up For Lasso
The Difference Is Clear
| | |
| --- | --- |
| | |
| | |
| | |
| | |
| Insert Links With Shortcodes: | Insert Links With Shortcodes: |
| Auto-Monetize Amazon Links: | Auto-Monetize Amazon Links: |
| | |
| | |
| | |
The Best Affiliate Marketing Plugin
Insert Links With Shortcodes:
Auto-Monetize Amazon Links:
Insert Links With Shortcodes:
Auto-Monetize Amazon Links:
This Table Was Made With
Lasso
☝️
With Lasso You Get:
Multiple Product Display Themes
Auto-Amazon Monetization
Work With Any Affiliate Program
Broken Link Alerts
Link Groups, Grids, Custom Fields, and More!
"We switched all of our affiliate product boxes from AAWP to Lasso for one of our websites.

🔥 July's earnings with Lasso were 106% higher than June's earnings with AAWP."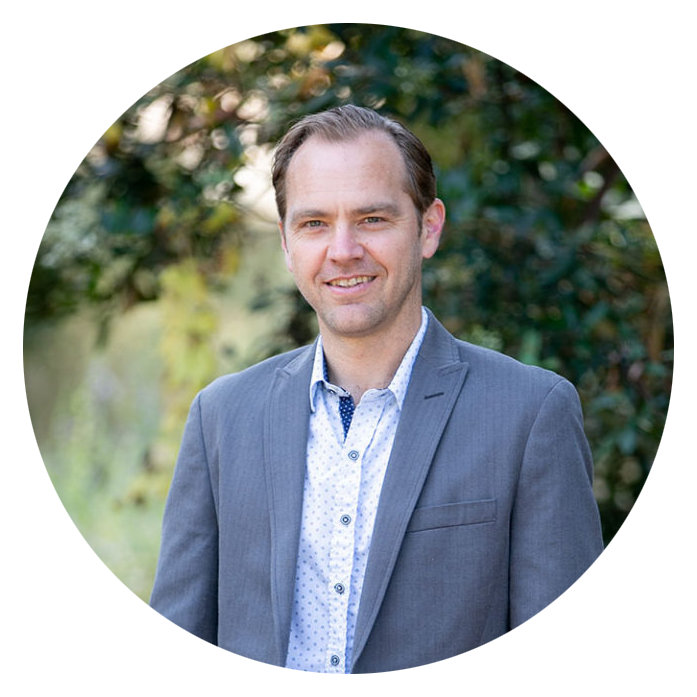 Jared Bauman - Internet marketer, founder of 201 Creative and Weekend Growth
AAWP Vs. Lasso
Comparing AAWP vs. Lasso? It's a no-brainer.
Works With Any Affiliate Program
Link Cloaking (non-Amazon)
Manage Links In WordPress
Add Links From The Post Editor
Amazon Associates Integration
Multiple Customizable Themes
Price, Title and Images for Chewy, Walmart, and more...
Google Analytics Integration
Multiple Amazon Tracking IDs
Seamless Performance Integration
14-Day Money-Back Guarantee
See How Lasso Works in 72 Seconds
What You'd Miss If You Choose AAWP
5 Reasons AAWP Users Are Switching To Lasso:
Increased Revenue
Simple Link Tracking
Revenue Tracking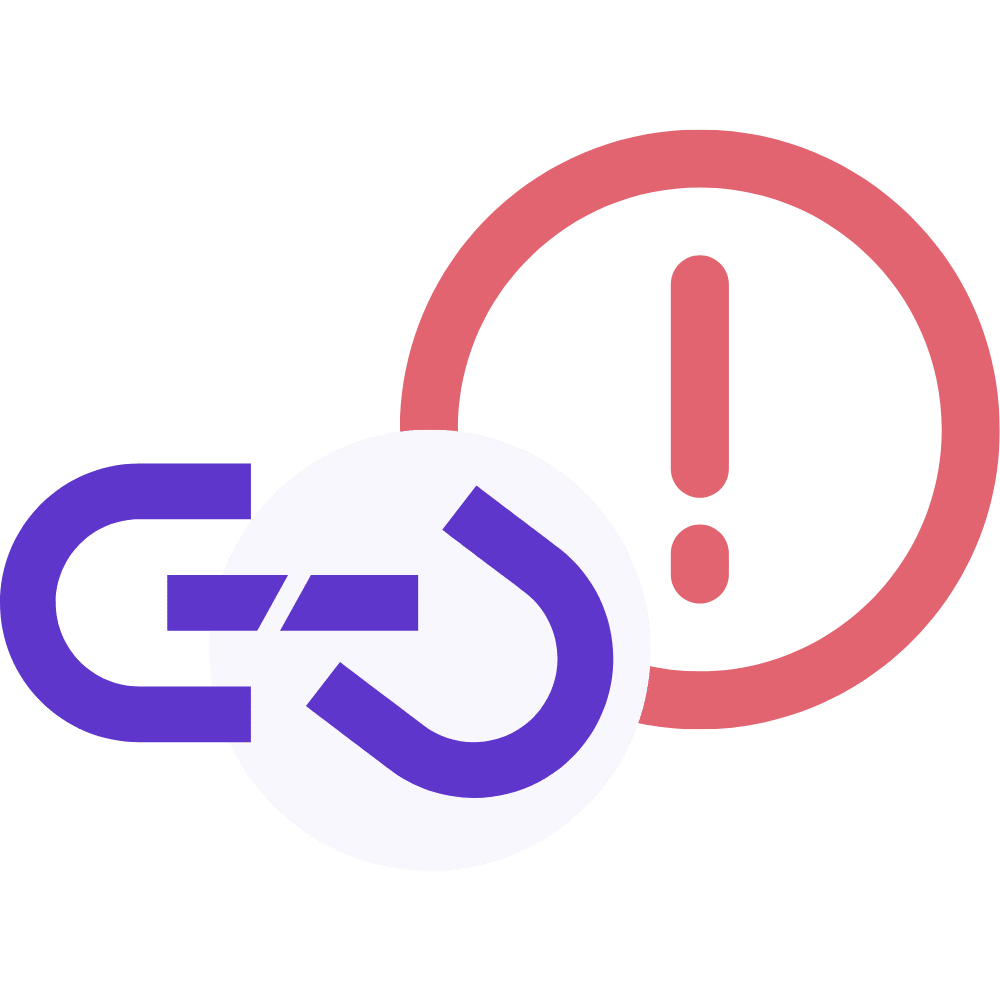 Broken Link Alerts
Industry Leading Support
Solutions For All Your Affiliate Marketing Needs
Use Lasso to solve any problems your affiliate site may be facing.
AAWP FAQs
What is AAWP?
AAWP is a WordPress plugin for creating and inserting Amazon image links and text links.
Is AAWP free?
AAWP is not free and no free version is available.
Does AAWP affect SEO?
AAWP and Lasso both follow SEO best practices, so your product displays and text links will use "nofollow" attributes and won't hurt your page speed.
These plugins might not increase your search engine rankings, but they won't hurt them either.
What affiliate programs does AAWP work with?
AAWP stands for Amazon Affiliate WordPress Plugin. That's because it only works with the Amazon Associate program, while Lasso works with all affiliate programs.
AAWP Vs. Lasso - Which is better for your online business?
Lasso's free version does more than AAWP does, and our Pro version does even more than that.
Lasso is the best affiliate plugin for product review bloggers, budding Amazon affiliates, and affiliate marketing veterans. Increase your CTR and take your affiliate site to new heights.
Capture the full value of your existing links.
Use Lasso product displays and automations to earn more with your blog.
Get started