"Performance by Lasso is the ONLY tracking software with automated data from Amazon.

With any other tool you have to download a CSV and upload it manually, which kinda negates the whole point."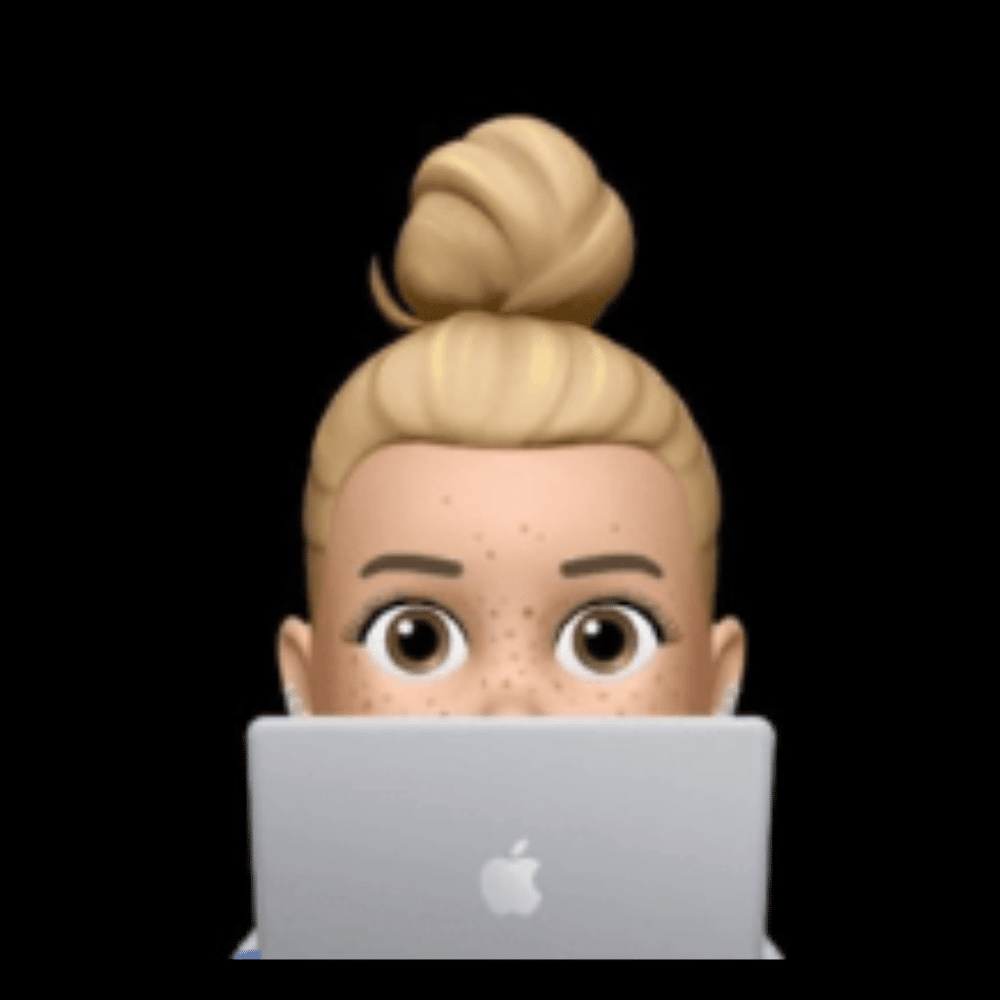 Niche Site Lady - Travel blogger and niche-site-Twitter superstar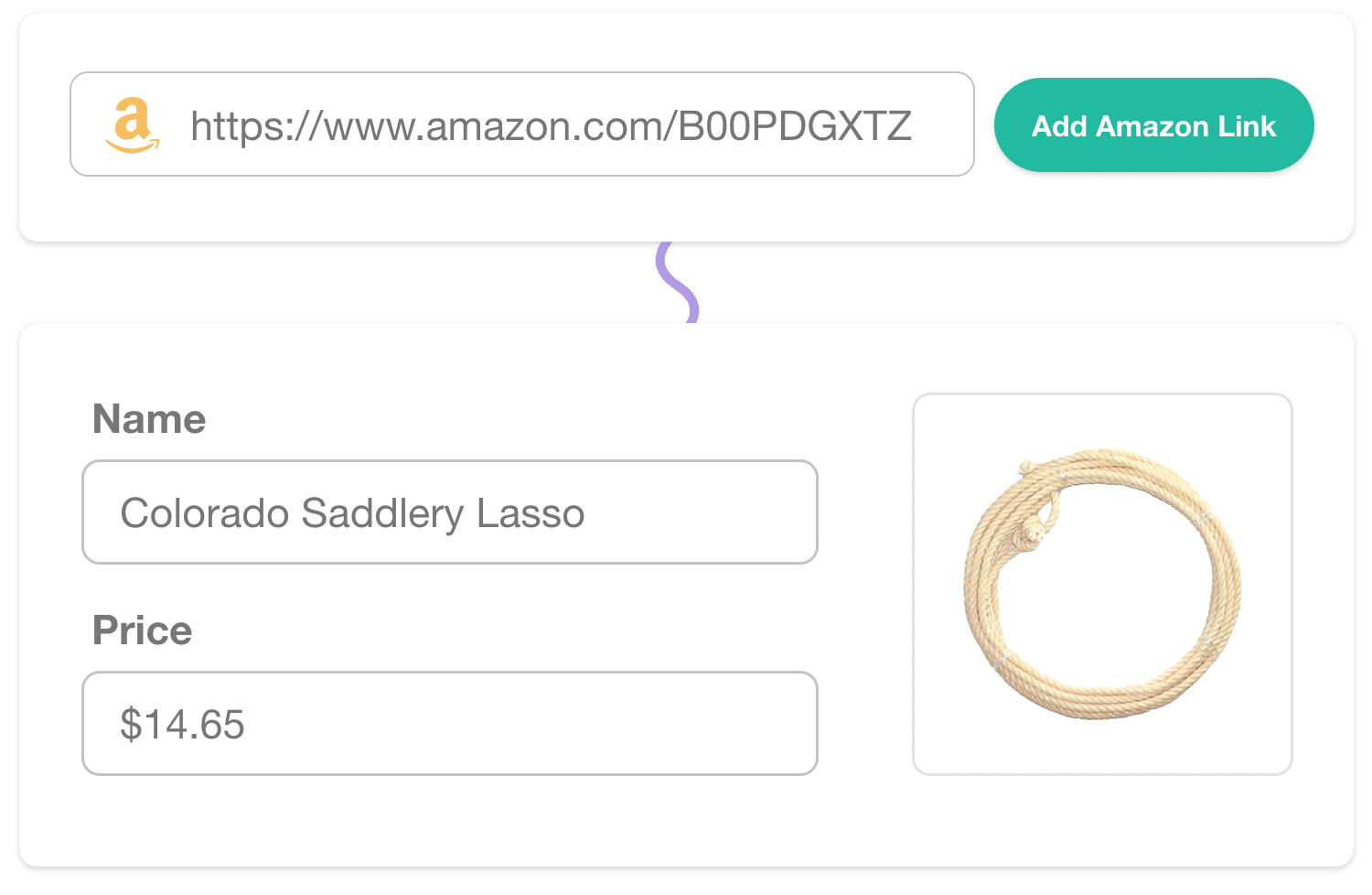 Amazon Product Data with No API
Automatically pull in Amazon product images, titles, and prices for your product displays.

Save time, sell more, and stay compliant.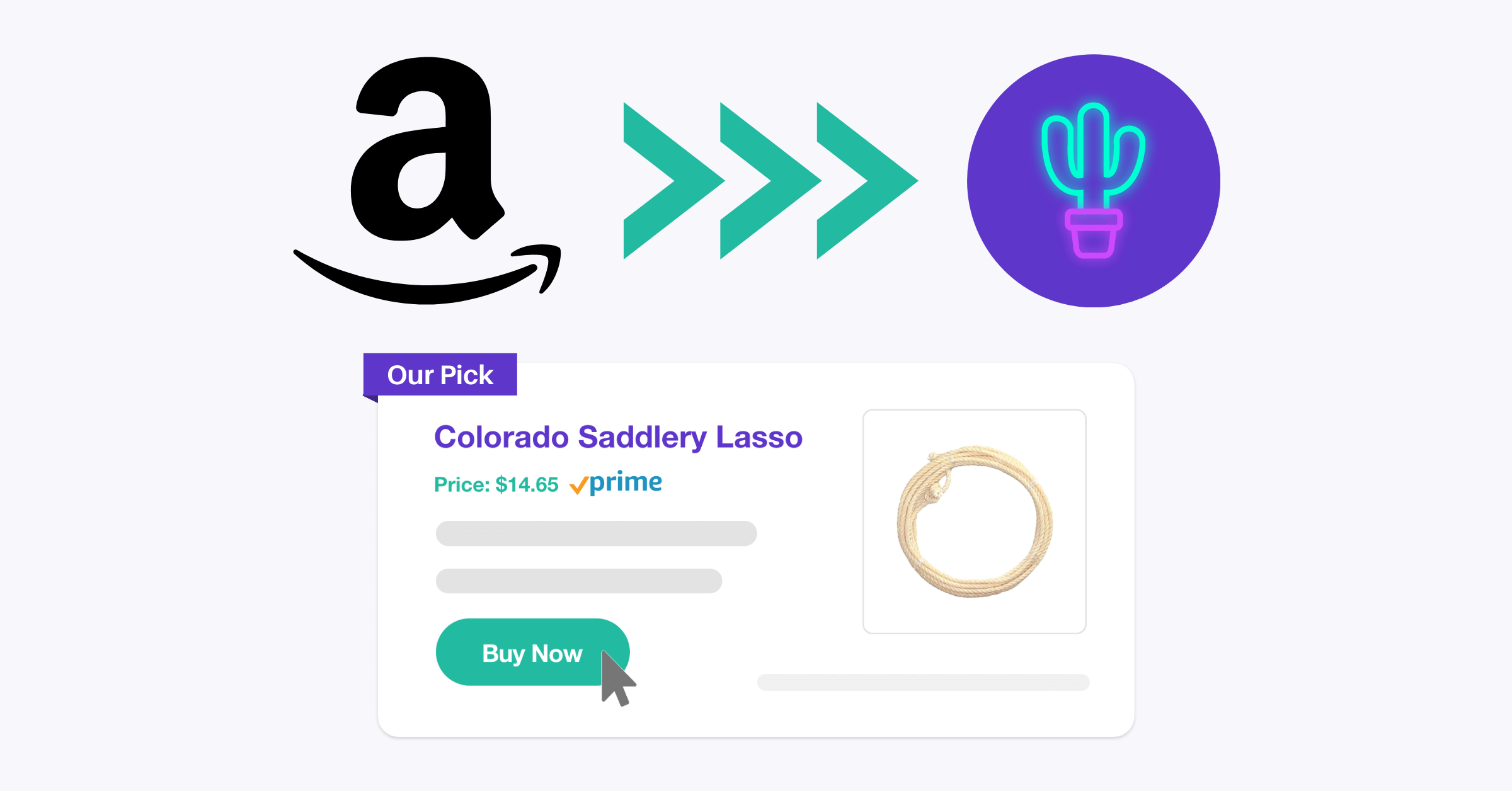 Auto-Monetize Amazon Links
Lasso will scan your site for unmonetized links and automatically monetize them.

Lasso even supports multiple tracking IDs, so you can attribute Amazon sales any way you want.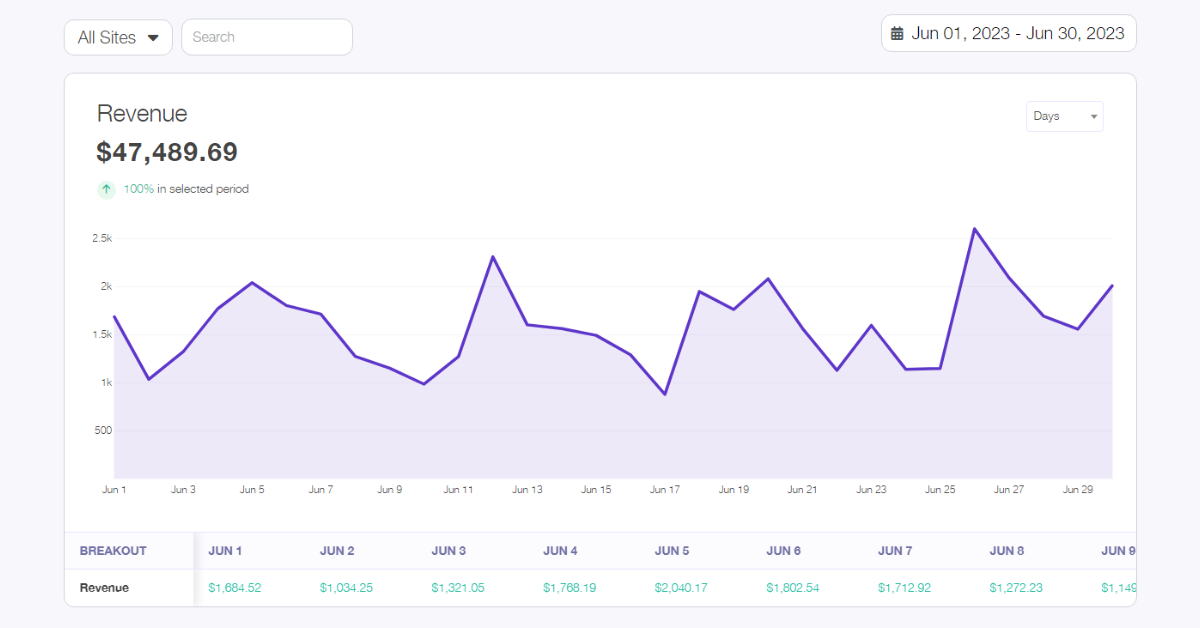 Automatic Amazon Revenue Reporting
Combine Amazon revenue data with other networks to directly compare your results.
You're Minutes Away From Taking Your Amazon Affiliate Site to the Next Level
Lasso makes it easy to integrate your site with Amazon and earn more affiliate revenue
Get Started
Looking for More?
Here's Everything You Can Do With Lasso:
Conversion Optimization
Product Displays
Comparison Tables
Easy Amazon Integration
Grids
Lists
Product Data from Popular Brands
Supports Multiple Amazon Tracking IDs
Custom Settings to Match Your Brand
Multiple Display Themes to Choose From
Multiple CTA Buttons
Product Images
Opportunity Reports
Works With Any Affiliate Program
Pros & Cons and Custom Fields
Amazon Prime Indicator Badge
Business Management
Amazon Tracking ID Manager
Custom User Permissions
Build Links From the Post Editor
Native Product Review Schema
Sponsored, Nofollow, and New Window Link Settings
Customizable Affiliate Disclosures
Industry-Leading Support
24/7 Support Available
Done-for-you CSS Free With Yearly Plans
30-Day Money-back Guarantee
Frequent Updates
Solutions For All Your Affiliate Marketing Needs
"Another thing that I like about Performance is that it actually works with all of my Amazon affiliate accounts."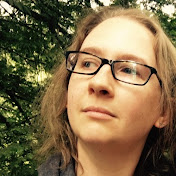 Shawna Newman - Successful niche site entrepreneur and founder of Skipblast
Browse Lasso's Most Popular Features
You'll Also Get...
Unlimited Links
Live Customer Support
Regular Plugin Updates
Money Back Guarantee
Gutenberg Support
NoFollow/NoIndex Links
Capture the full value of your existing links.
Use Lasso product displays and automations to earn more with your blog.
Get started