Earn More Money With Lasso's Monetization Alerts
Instantly find out when you have unmonetized links, new affiliate programs to join, or broken links on your site.
Keep Your Links Up and Running
Book a Demo
"I've managed to find multiple out of stock items / broken links very quickly just after a couple of days of moving most my affiliate links to Lasso. :D Such a great tool."
Andreas Johansson - Internet marketer and UX designer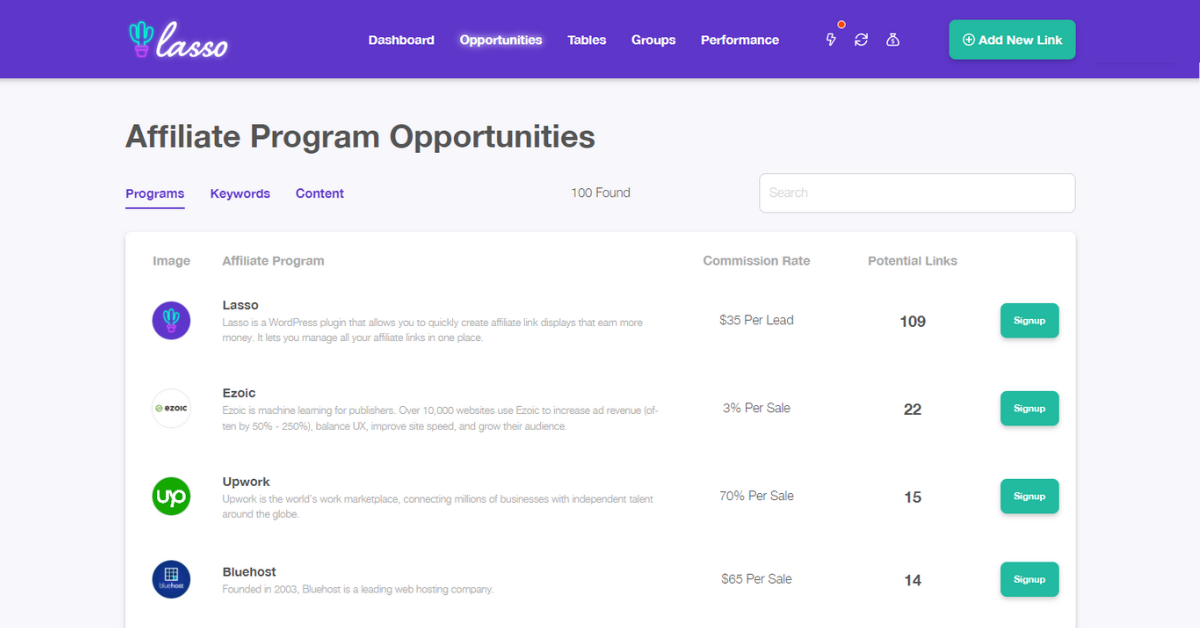 Reveal Hidden Income Opportunities
Do you have unmonetized links on your site? Are you sure?

Lasso alerts you when you have unmonetized links on your site, so you can join new affiliate programs and earn more money.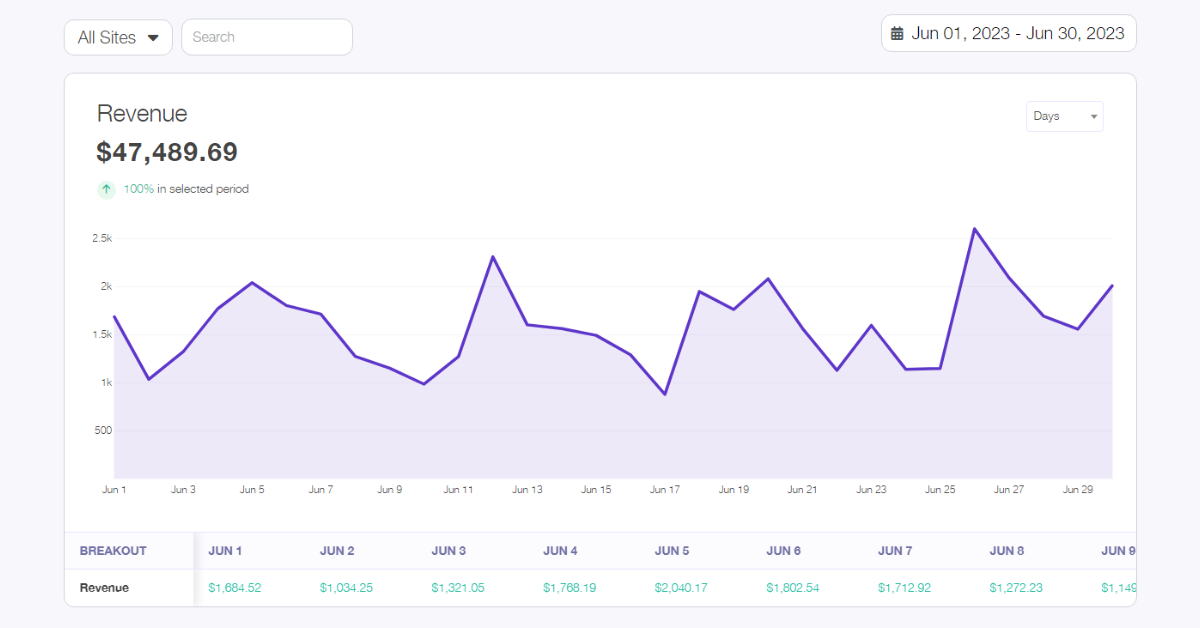 Easily Spot Revenue Trends
See exactly which products are earning you the most money.

Move the most popular products to more prominent places on your site and watch your earnings grow.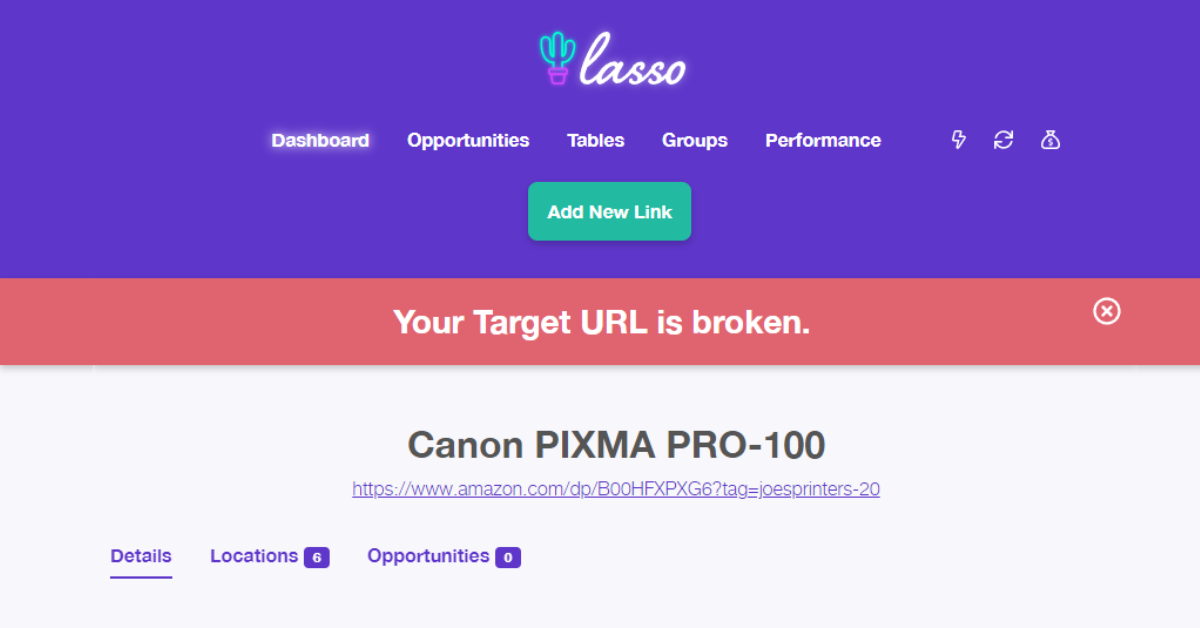 Find Broken Links and Out of Stock Products
Lasso alerts you any time an affiliate link breaks, or when a supported product is out of stock.

Quickly swap the link to bring back that revenue.
Start Earning More Money From Your Niche Site Today
Let Lasso tell you exactly what you need to do to increase your site's revenue.
Get Started
Looking for More?
Here's Everything You Can Do With Lasso:
Conversion Optimization
Product Displays
Comparison Tables
Easy Amazon Integration
Grids
Lists
Product Data from Popular Brands
Supports Multiple Amazon Tracking IDs
Custom Settings to Match Your Brand
Multiple Display Themes to Choose From
Multiple CTA Buttons
Product Images
Opportunity Reports
Works With Any Affiliate Program
Pros & Cons and Custom Fields
Amazon Prime Indicator Badge
Business Management
Amazon Tracking ID Manager
Custom User Permissions
Build Links From the Post Editor
Native Product Review Schema
Sponsored, Nofollow, and New Window Link Settings
Customizable Affiliate Disclosures
Industry-Leading Support
24/7 Support Available
Done-for-you CSS Free With Yearly Plans
30-Day Money-back Guarantee
Frequent Updates
Solutions For All Your Affiliate Marketing Needs
"The ability to identify which posts and products are driving affiliate revenue will allow you to make changes that will quickly pay for the cost of the software."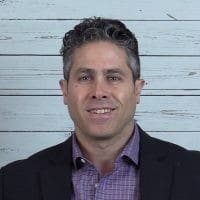 Geoff Cudd - Growth marketer and website flipper, founder of DDIY
Browse Lasso's Most Popular Features
You'll Also Get...
Unlimited Links
Live Customer Support
Regular Plugin Updates
Money Back Guarantee
Gutenberg Support
NoFollow/NoIndex Links
Capture the full value of your existing links.
Use Lasso product displays and automations to earn more with your blog.
Get started