Lasso is the engine that powers our own affiliate websites. They reach over 11 million unique people a year. Really.
Finally, a display that converts 👇
Here's an example of our Single Display:
Winner and Best Overall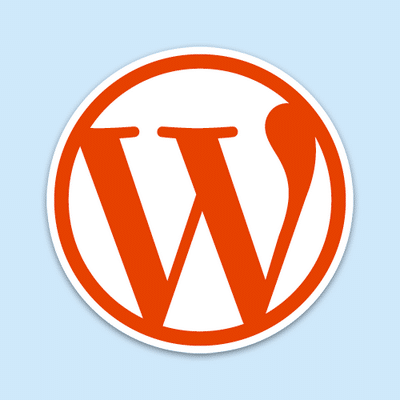 WordPress
WordPress comes out ahead thanks primarily to unlimited flexibility, a lack of commitment to a particular host or company, and powerful themes and plugins available through the community. While there's a bit of a learning curve for new WordPress users, the unlimited potential more than makes up for it.
Pros:
eCommerce & SEO-friendly
Flexible hosting options
Extensive template library
Cons:
Lacks "official" customer support team
Explore WordPress.org
Read Our Review
Say hello to our humble product display. It's the heart of Lasso.
Converting our visitors better is the main reason why we created Lasso.
Want proof? Read some of our Customer Case Studies:
Meet our heavy-lifter, the Grid Display 💪
Here's an example using our favorite tools for Site Speed: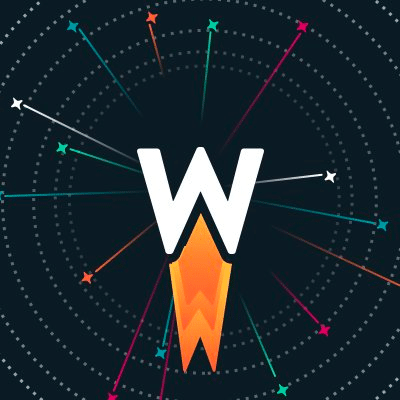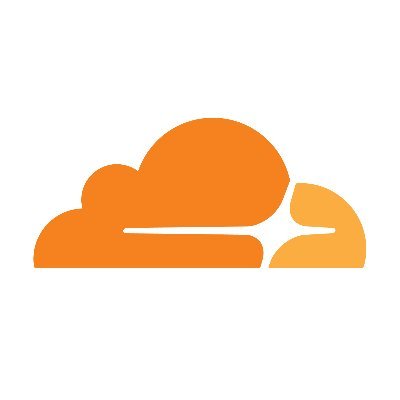 Cloudflare
If you want serious speed that just works, this is what you've been looking for. Their performance and bang-for-your-buck are unparalleled. They also deliver a monstrous amount of value on their free tier.
Cache My Site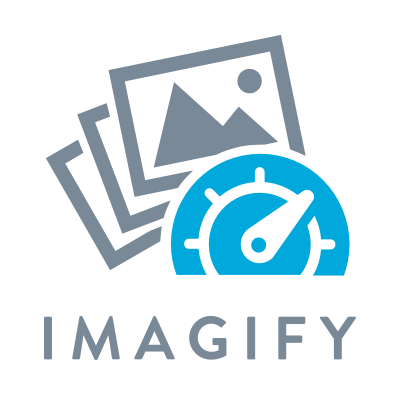 Imagify
Imagify speeds up your website with image compression so your pages load faster. Instead of taking the time to format your images, they're automatically optimized. We use this on all of our sites.
Optimize Images
Affiliate Program
We earn a commission if you make a purchase, at no additional cost to you.
The Resources page earns over 10% of the income on our first major site. We learned very early on that optimizing this page was generally a great use of our time. So we did a lot of that, over a few years.
Simply put, Grid Displays bring in the dough 💵
Typically, sites like Wirecutter use their own grid displays to show products side-by-side. Typically, this converts better than comparison tables. It's actually why the Wirecutter team decided not to use comparison tables.
And of course, our SEO-crushing List Display 🔥
Here's an example using our favorite tools for SEO:
Ahrefs started as a backlink analysis tool, but over the years, has added more features. It's our go-to when performing keyword research, rank tracking, and competitor analysis and has been instrumental in helping us run our online businesses.

Try Ahrefs

Clearscope helps make your content more SEO-optimized. It tells you what phrases to target based on keywords people are already searching for and suggests related words for a given search term. We don't write a single blog post until we've run a Clearscope report for our target keyword.

Try Clearscope

Yoast is a WordPress plugin that helps you create SEO-friendly posts and pages. It displays your on-page metrics, readability, schema markup, and gives you a preview of how your post will display on social media. We use Yoast in tandem with Clearscope to ensure our content creations are optimized.

Try Yoast
We get more impressions to pages that are dominated by this display (80%+ of the page's content) than any other page style.
You probably first found us by one of our Niche pages that crush in Google:
Great pages, right? Our own sites use List Displays heavily because Google loves to use them as featured snippets.
Eye-catching displays that match your branding perfectly.
Displays using Lasso are authentic, down to every detail. So good they can't be ignored. That's why we've relentlessly focused on our Display Customizer: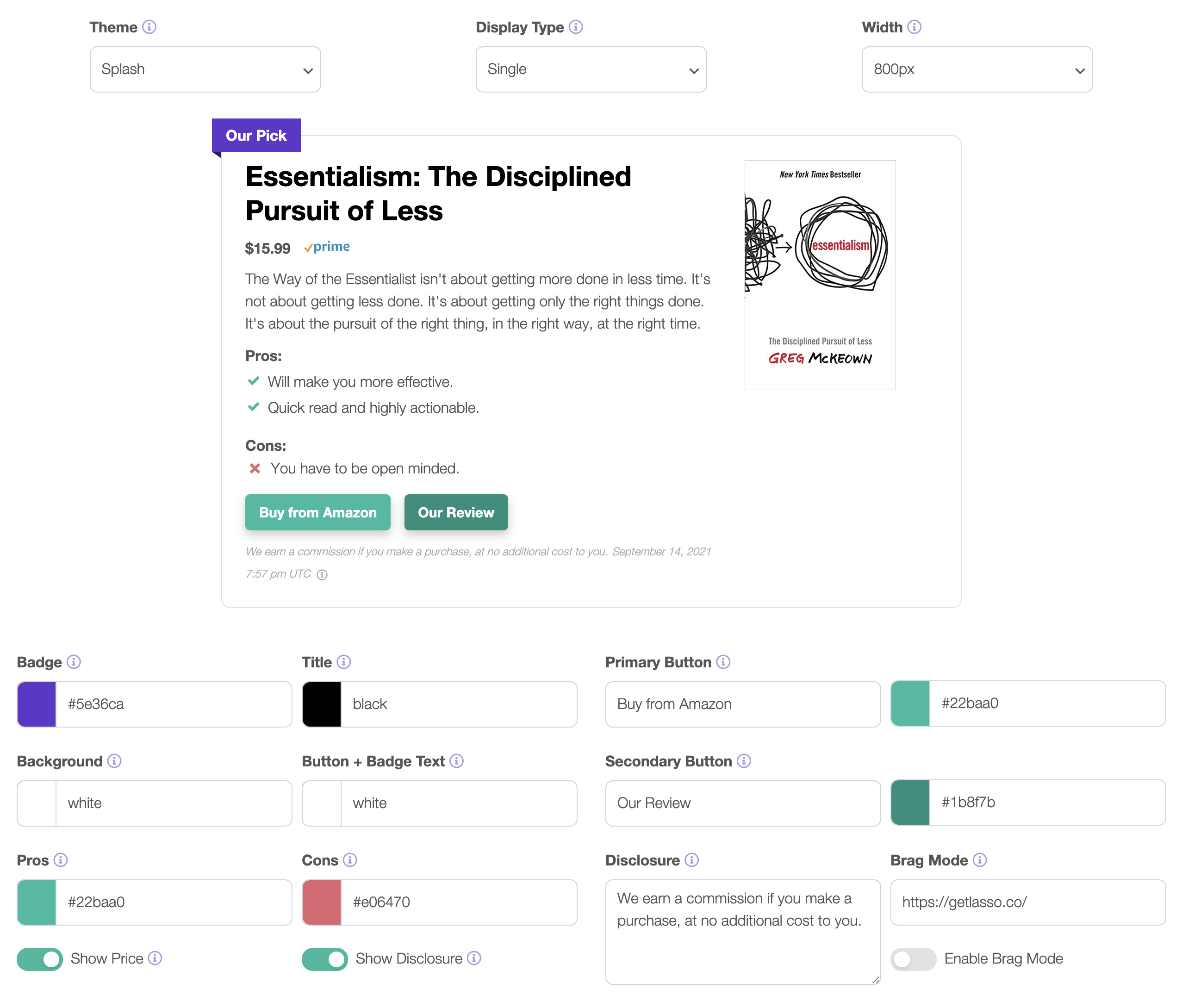 Match Lasso to your site and add in details even we didn't think of. We even created this thing called "Fields" to add advanced features like ratings, pro/con lists, and more…
Want to read the full story?
Then read this: