We'll help you master affiliate marketing with in-depth tutorials, case studies, and opinion columns from the team behind Lasso.
Sign up and learn the modern way to run an affiliate business. 👇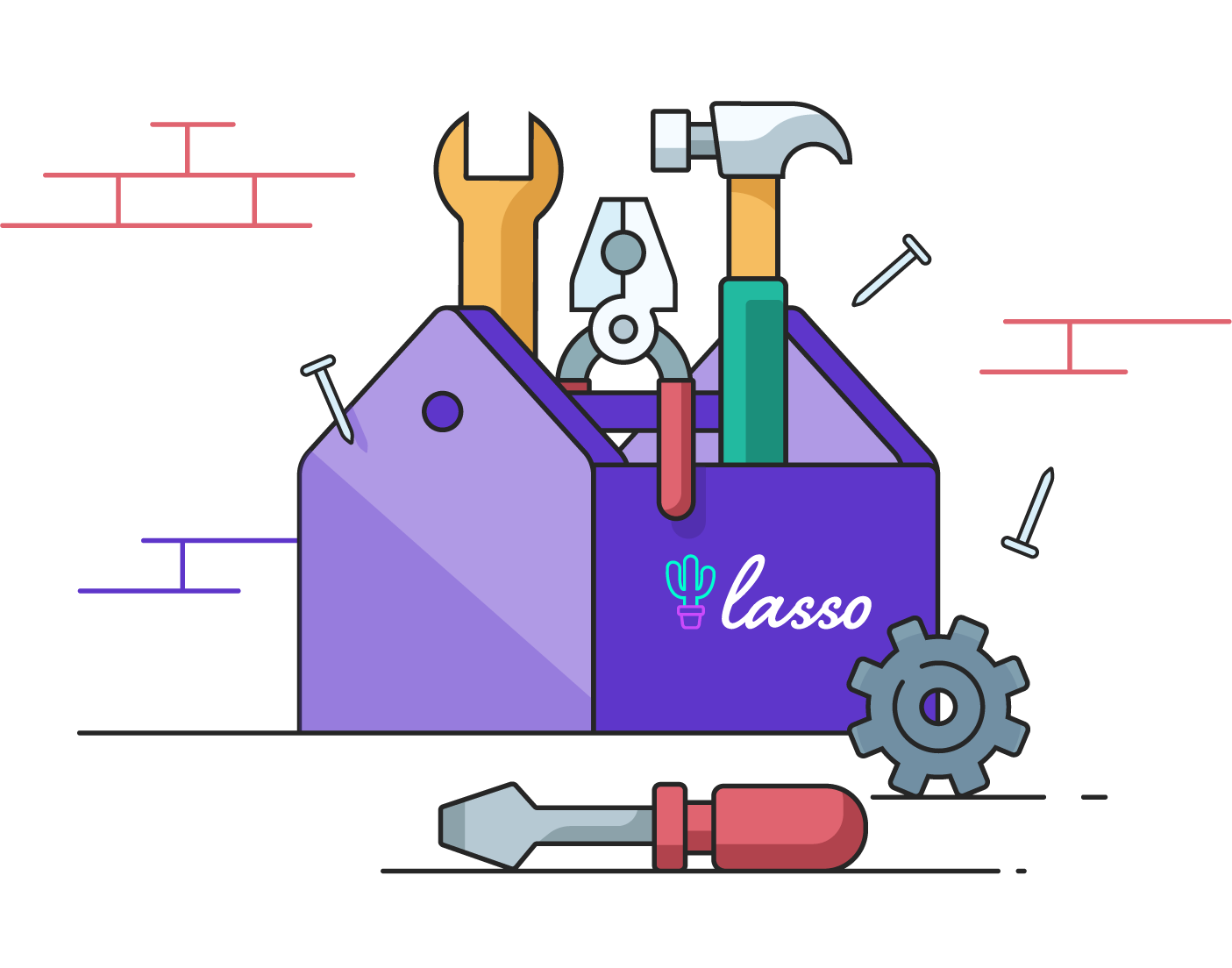 Get our FREE toolkit and checklist for writing articles that convert.
Lasso lets you create beautiful product displays, find new affiliate opportunities, and manage your important links.