If you have a blog or podcast, chances are you've monetized your content using affiliate marketing. Some bloggers make six figures a year and more from affiliate commissions.
As print journalism continues to die its miserable death, few people watch TV that features commercials. Those who do digitally record shows fast forward the commercials. Advertisers are turning to online marketing to sell goods and services.
And while nearly anyone can become an affiliate marketer, not everyone is good at it. We'll show you how to create affiliate links that earn more money.
Brands love affiliate marketing for the same reason TV networks love reality shows; they make a lot of money but don't cost a lot.
81% of companies rely on affiliate programs. Affiliate marketing is popular among brands and publishers alike because it involves very little investment.
There's a lot of money to be made when blogging to promote affiliate products and services. But no matter what niche your site is in, there's a lot of competition.
Here's an example. I used Google to find a list of obscure hobbies and picked one that I had never heard of, soap carving. That's pretty obscure, right? You've never heard of soap carving either I'll bet.
Then I Googled "Soap carving blogs" and got 9,370,000 results.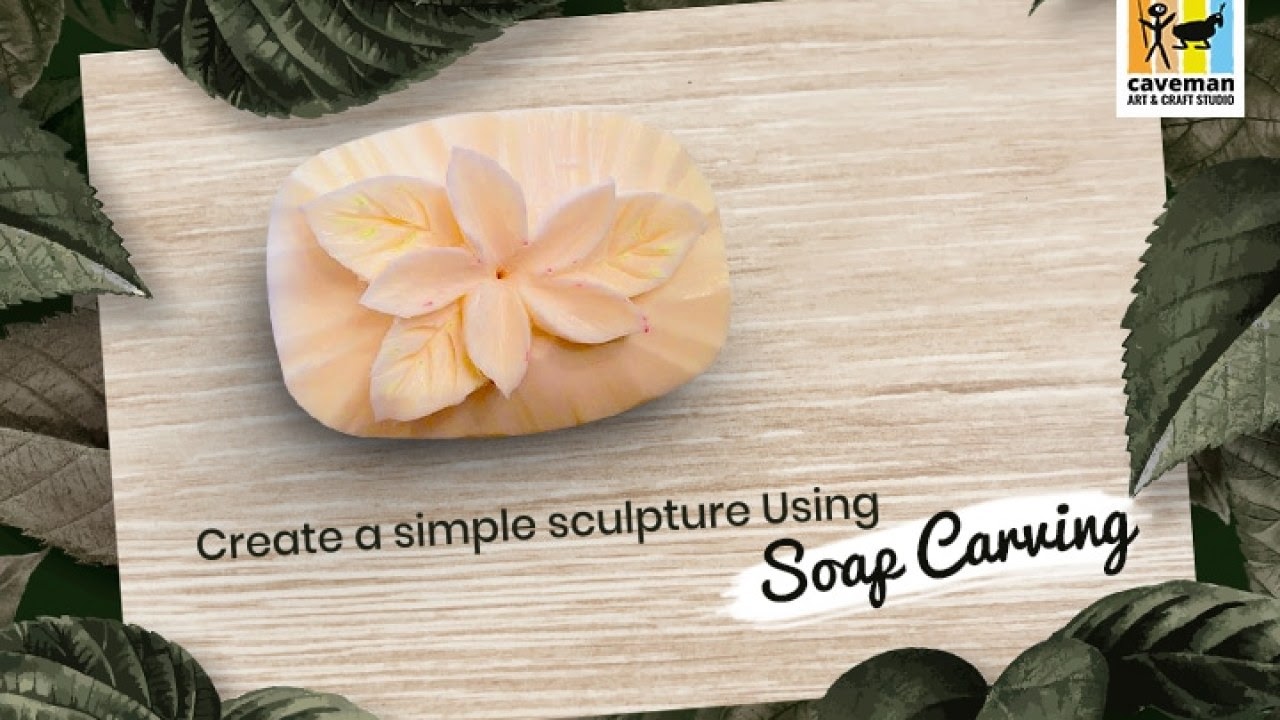 So whatever you're blogging about, tons of other people are blogging about it, and many of them recommend the same affiliate products that you are.
You need to stand out from the competition by creating product links that lead to conversions and payouts.
What Is Affiliate Marketing?
Affiliate marketing is when an affiliate is paid a commission for successfully marketing a business's products or services. Successfully is defined by the business.
It could mean getting a reader to click a link that takes them to the company's landing page, clicking a link and providing their email address, or clicking a link that takes them to the company's e-commerce page and making a purchase.
Can you spot the refrain?
In every case of a successful conversion, it starts by clicking a link. That's why you have to know how to create affiliate links that people will click. Lasso can help you do just that. We'll get to that.
How Much Can You Make?
Do affiliate marketers make money, or is it some kind of modern-day version of those old "Make money stuffing envelopes from home!" things?
It's not! You can make money from an affiliate marketing program. How much?
Intermediate affiliates can earn from $300 per day up to $3,000 per day. High-level affiliates can earn above $3,0000 daily. Super affiliates can make over $10,000 per day.
Yes, making good money with an affiliate program doesn't happen overnight, but because it's easy to join most affiliate programs, you can start making money pretty quickly.
Most programs don't require that your blog is a certain age or have a minimum traffic amount, you can get an affiliate ID and start including affiliate links in your content right away. With some SEO magic and social media savvy, things can happen faster than you might think.
How to Make Money With Affiliate Links
Creating affiliate links that will lead to high conversion rates is the last step in making money through affiliate sales.
Find a Marketable Niche
You can monetize almost any subject; travel, beauty, fashion, parenting. But you want to find a niche within a wider topic. Why?
Because unless you choose something obscure, there are already well-known leaders blogging about it.
Take beauty, for example. You'll be up against sites like Lisa Eldridge, Pixowoo, and Beauty Banter. Even people with a passing interest in beauty have probably heard of them.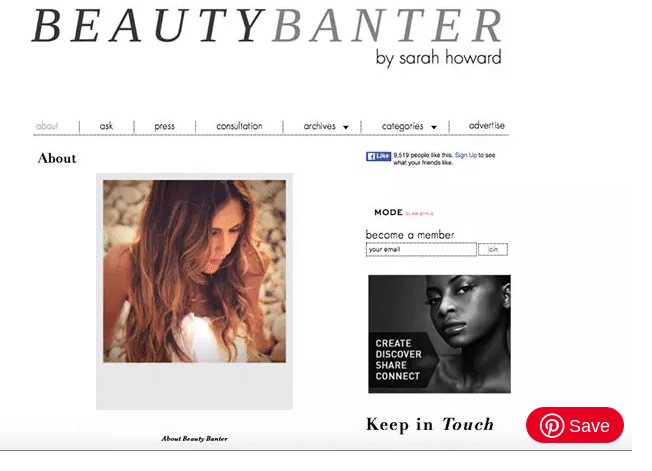 Beauty is a marketable niche because there are thousands of products to recommend. But since it would be tough for a new blogger to compete with the big girls, you need to pick a niche area of beauty.
Something like beauty for women over 40 or beauty for women who hate makeup or beauty for redheads. Less competition but still plenty of opportunities.
Create Quality Content
There is no way around this. You can have the most beautiful WordPress theme, hire the world's leading SEO expert, choose the best plugin (Lasso), and create a beautiful product page to highlight your recommendations.
Still, if you don't produce quality content that people want to read, it's all for nothing.
What defines quality content? That's not what this blog is about, so I'll let you search out that answer elsewhere. But in a very broad nutshell, quality content is useful, informative, or entertaining to read, sometimes all of those at once.
Further Reading:
Choose the Right Products
Choosing the right products is twofold; products you believe in and relevant to your audience.
If your blog is about beauty, your readers are expecting you to recommend beauty products. Can you stray into other categories? Sure.
Let's say you wrote an article about the best beauty products for travel (I love these and have every product ever recommended anywhere to keep my skin hydrated while flying). You can suggest things like rosewater facial mist and dry shampoo.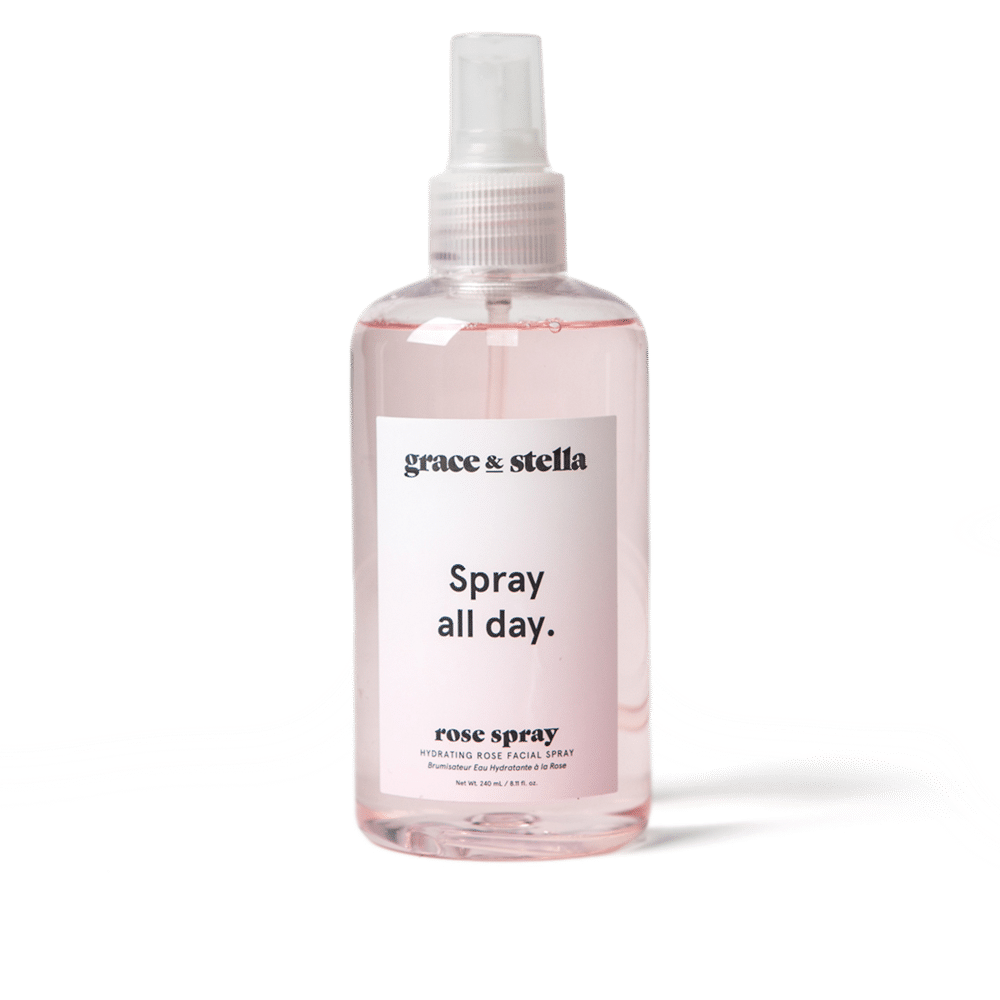 You could also recommend things like a suitcase and a neck pillow, and no one would object. The article is about travel beauty products, but the word "travel" is in the title, and a suitcase and neck pillow are travel-related items.
But if you wrote an article about the best knitting supplies, your readers will wonder what on earth you're doing and conclude that the article is a cash grab.
You can choose from thousands of products to promote on your site, and you might be tempted to recommend anything and everything relevant to your audience, but not all products are good products.
How will you know which are good? You have to try them yourself.
You shouldn't promote products you don't think are good quality. Why? Because if you do and your readers buy them and find out they're junk, they won't trust your other recommendations.
Sure, you might have made some fast money, but you'll damage your potential to earn money in the future. Don't abuse the trust of your audience.
Join Multiple Affiliate Programs
Most bloggers and beginning bloggers are Amazon associates. Millions of people order from Amazon and Amazon products, so people are willing to click on an Amazon affiliate link.
But their affiliate program is far from the only one out there, and to make the most money, you should join other affiliate networks.
"Ugh," I can hear you groaning. There are hundreds of affiliate programs. You don't want to research to find the ones that are best suited to your content. No worries, you lazy thing you! Lasso has it covered.
Further Reading:
How To Create Affiliate Links That Earn Money
With that out of the way, we'll explain how to create affiliate links that earn you money.
Create Custom Affiliate Links
Are you using text links? Are you really?! Do you know it's 2020? No one is clicking on text links anymore!
No, you need custom link affiliate displays. Custom displays give readers more information like the product name with a description, an image, and a buy button.
Our Pick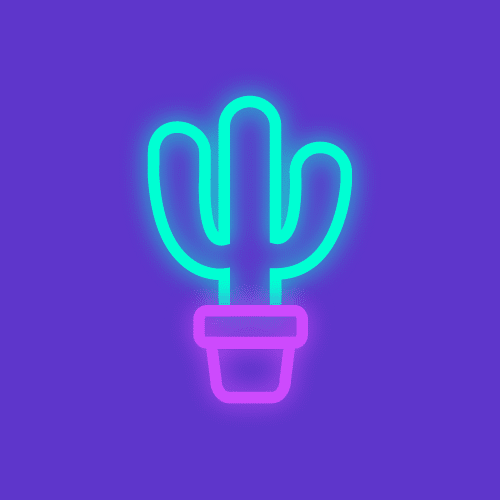 Look at that! How cool is that?
Use an Affiliate Manager Plugin
Affiliate links are your bread and butter as an affiliate marketer, but affiliate marketing is probably not why you started a blog. Although, if it is, there's certainly nothing wrong with that.
But most people start a blog because they love writing about a particular subject and want to share that subject with other people.
Using Lasso to manage your affiliates allows you to keep money rolling in without devoting time to managing affiliates yourself. Which means more time to do what you love, writing!
Lasso will put all of your affiliate URLs in a searchable dashboard. It displays each URL image, name, group, and the number of links across your site.
The Lasso affiliate dashboard will show you if your links are broken and new opportunities.
And because we know that Amazon is the affiliate king, Lasso offers Amazon integration.
Don't Run Afoul of the Rules
Most affiliate networks don't have many restrictions about who can join, but they do have specific rules and policies that all partners must abide by.
Break those rules, and they'll boot you from the program.
Amazon, for example, doesn't want you to cloak or shorten links. In Lasso, you can cloak links, and there are good reasons to do so, but you can choose to uncloak links when necessary to maintain compliance.
Affiliate disclosures are another critical thing all bloggers need to be mindful of. Run afoul of this rule, and not only will your affiliate partners be pissed, but you might have the Feds coming after you!
Lasso can help with your disclosures too. Go back up and look at the custom link box image above. Notice what's written at the bottom:
We earn a commission if you click this link and make a purchase at no additional cost.
The link boxes have built-in disclosures, and you can customize them for every affiliate link if you wish, or you can use a global default to customize across your entire site.
Created by Bloggers for Bloggers
Before the people behind Lasso created Lasso, they ran and still run blogs that make money through affiliate marketing. They used several of the available tools to make running an affiliate site easier and more profitable but always found them to be lacking.
So, of course, they built their own. Who better to understand the needs of bloggers than fellow bloggers! Give Lasso a try and see if you don't agree.
Our creations in your inbox, weekly.
We've built multiple six-figure online businesses that our moms are proud of.
We'd like to help you do the same.