A Better Simple URLs Alternative
We were big fans of this plugin for one reason: it was simple. But because of its simplicity, it lacks features that affiliate marketers need and want.
Sign Up For Lasso
The Difference Is Clear
| | |
| --- | --- |
| | |
| | |
| Link Management Dashboard: | Link Management Dashboard: |
| | |
| | |
| | |
| | |
| | |
| Auto-Monetize Amazon Links: | Auto-Monetize Amazon Links: |
The Best Link Management Plugin
Link Management Dashboard:
Auto-Monetize Amazon Links:
Link Management Dashboard:
Auto-Monetize Amazon Links:
This Table Was Made With
Lasso
☝️
With Lasso You Get:
Multiple Display Themes
Affiliate Revenue Tracking
Product Tables, Grids, and Lists
Broken Link Alerts
Auto-Amazon Monetization
Simple URLs Vs. Lasso
Comparing Simple URLs vs. Lasso? It's a no-brainer.
Works With Any Affiliate Program
Link Cloaking (non-Amazon)
Manage Links In WordPress
Add Links From The Post Editor
Amazon Associates Integration
Multiple Customizable Themes
Price, Title and Images for Chewy, Walmart, and more...
Google Analytics Integration
Multiple Amazon Tracking IDs
Seamless Performance Integration
30-Day Money-Back Guarantee
See How Lasso Works in 72 Seconds
What You'd Miss If You Choose Simple URLs
5 Reasons Simple URLs Users Are Switching To Lasso:
Increased Revenue
Simple Link Tracking
Revenue Tracking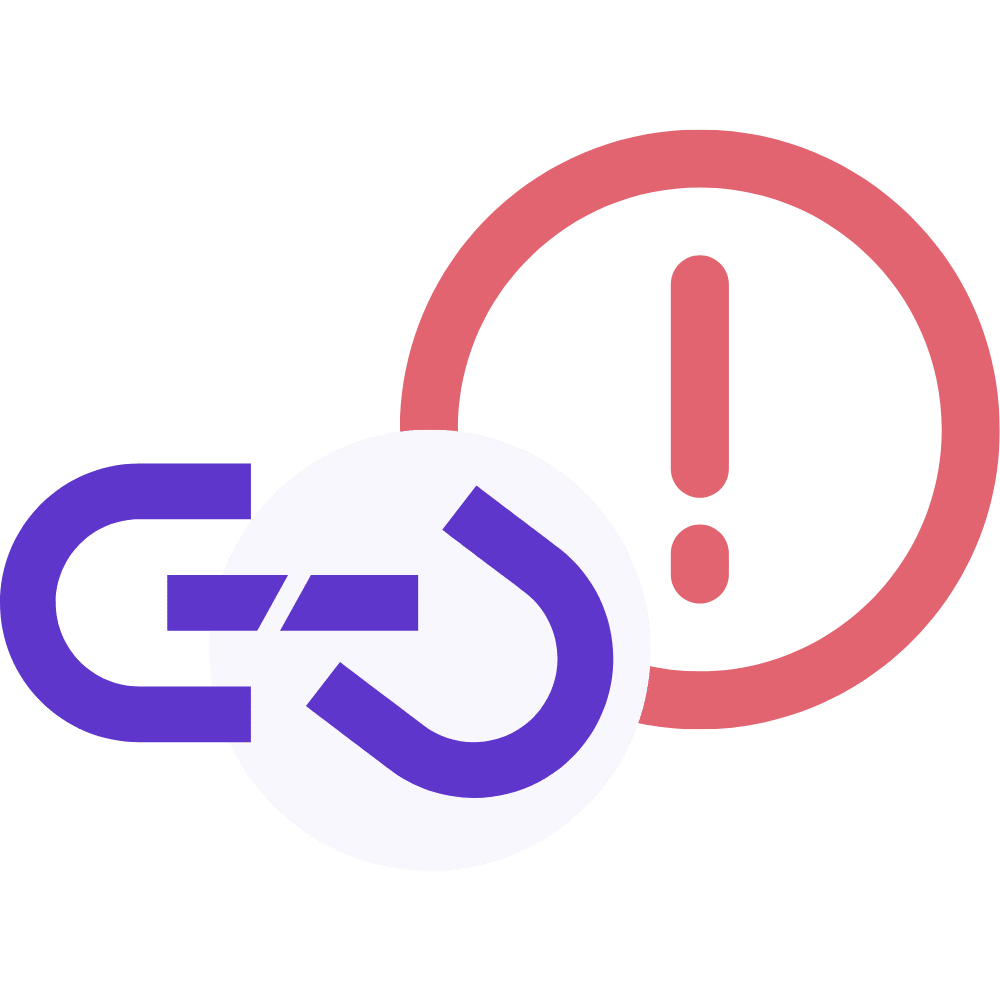 Broken Link Alerts
Industry Leading Support
Solutions For All Your Affiliate Marketing Needs
Use Lasso to solve any problems your affiliate site may be facing.
Simple URLs FAQs
What is Simple URLs
Simple URLs is a simple link management and conversion optimization plugin. Simple URLs is the legacy name for Lasso Lite.
Does Simple URLs affect SEO
Simple URLs and Lasso both follow SEO best practices, so your product displays and text links will use "nofollow" attributes and won't hurt your page speed.
These plugins might not increase your search engine rankings, but they won't hurt them either.
What affiliate programs does Simple URLs work with?
Simple URLs works with any affiliate program. However, it only automatically imports product data from Amazon.
Enter a question for the FAQ section
Enter the answer to the related question
Capture the full value of your existing links.
Use Lasso product displays and automations to earn more with your blog.
Get started